The 2020 Data Leaders Brief MVP Awards!
Data Leaders Brief brings together the best content from hundreds of industry thought-leaders. These awards will recognize the Most Valuable Posts as judged by our readers, award committee, and our machine intelligence and social media. We will recognize the posts that provide the highest value to industry professionals - useful and actionable information, that is tactical or strategic in nature, providing either long-term or short-term value.
Check out the 2020 MVP Award Winner Video:
CATEGORIES
Awards will be given for articles covering the following categories. Click on the categories below to view the winners!
Audience Size
Every day, our articles are read by an audience of over 25,000 people on our site and newsletter. We use our machine intelligence and social media, bolstered by our editorial team, to curate this content.
But 2020 is coming to an end and we want to know: of all of our articles, which are the best of the best? Our machine intelligence, social media, and editors can get us close. But we want that extra special touch that comes from beloved reader feedback.
You can represent these 25,000 readers. Cast your vote and let us know what you like to see!
Judging Criteria
We're judging posts that we see to provide the highest value to industry professionals. Does your article include useful and actionable information? Is it tactical or strategic? Does it provide short- or long-term value? Those are the types of questions our judges will be asking themselves.
PROCESS AND TIMING
Submitting content for consideration
Articles must have been published between October 18th, 2019 and October 13th, 2020 to be eligible.
Nominations are open until October 13th. After that, our panel of judges will review the nominations and narrow them down to a list of finalists for each category.
Voting
Finalists will be announced on November 11th. Once finalists are announced, we will open up voting to our readers. Voting ends on November 23rd. Winners will be announced on December 4th.
Program Committee
Meet our expert panel of judges!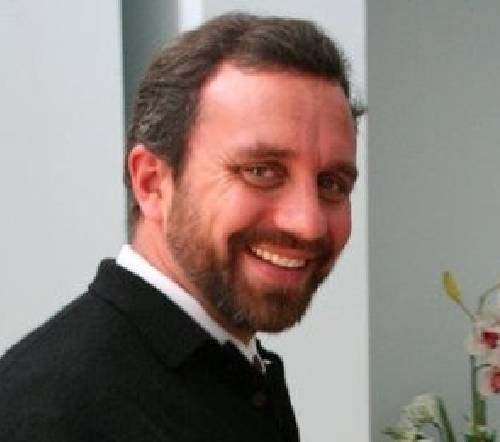 Miles Robinson
Project Manager, iFixit
For 15 years Miles has been leading teams through operational, cultural and technical transformations in large corporations and passionate small businesses. Starting in software and managing international teams, he found a passion for operations while leading large Agile transformations. He combined this with his appreciation for teamwork and adaptability that he learned in the US Army, and as a martial arts instructor, fight choreographer, live performance stunt man, stage performer and storyteller. Part artist, part data fanatic, Miles loves when the stories reveal themselves through information and action.
Miles now works for iFixit, actively engaged in promoting environmental preservation by giving people the means to repair their tech rather than throw it away. He also supports youth literacy, education scholarships and teacher recognition through his work with local organizations. When he is not working, he enjoys traveling, rucking the California coast, and good Irish whiskey.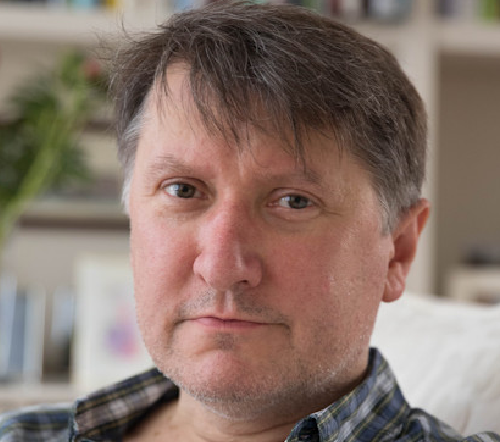 Peter James Thomas
Data Strategy Creation & Review, Data & Analytics Consultancy, CDO / CAO Roles and Data-related Research / White Papers
Peter has helped many organisations in a range of different industries to both leverage their data to drive commercial value and to control their data to ensure it is fit for purpose and meets regulatory requirements. Peter is an expert in the development and execution of data strategies, but his experience also encompasses the following areas: data science, analytics, business intelligence, data architecture, data governance, data management, data quality, and data target operating models.
Career highlight: Led a data-centric turnaround of an Insurance organisation helping them to move from cumulative three-year losses of $520m to cumulative six-year profits of $850m.
Peter holds an MSc. in Pure Mathematics from Imperial College London.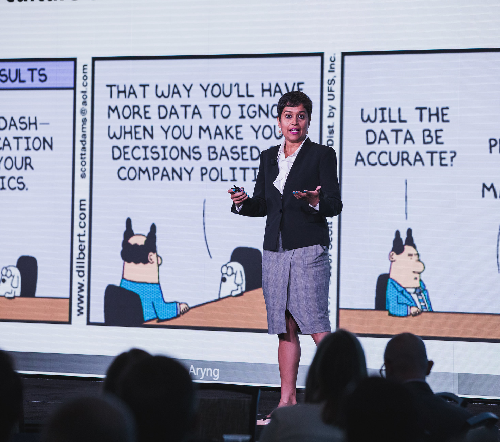 Piyanka Jain
President & CEO, Aryng
A highly-regarded industry thought-leader in data analytics, Piyanka Jain is an internationally acclaimed Best Selling Author and a frequent keynote speaker on using data-driven decision-making for competitive advantage at both corporate leadership summits as well as business conferences. She writes for publications including Forbes, Harvard Business Review, and InsideHR.